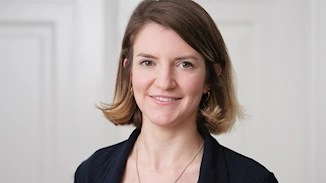 Research area
I'm a research scientist at the Danish Center for Newborn Screening, Department of Congenital Disorders, where my research is focused around developing computational approaches and data analysis pipelines for metabolomics studies. Most of our studies are on dried blood spots retrieved from the Danish National Biobank and the routine screening of newborns in Denmark. Using metabolomics approaches we aim at discovering novel biomarkers for the screening of inborn diseases in neonates, as well as study impacts of postnatal exposure on future health outcomes and wellbeing.
Awards
Travel award by the Nordic Metabolomics Society for demonstration of meritorious scientific accomplishments and innovative contributions to the field of metabolomics (2019)
Google Scholar link
Responsibilities
My responsibilities range from developing novel computational metabolomics approaches for the analysis of dried blood spots, to guiding LC-MS/MS metabolomics method development and data quality assessment, to high throughput metabolite annotation and biological interpretation.
Publications