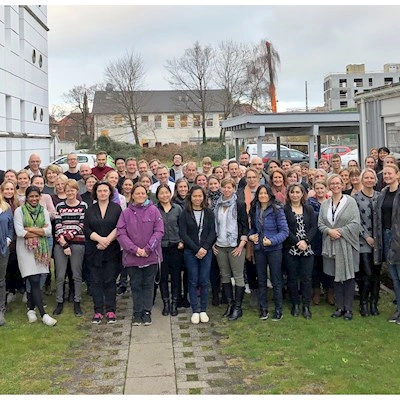 Center for Vaccine Research
Center for Vaccine Research consists of Department of Infectious Immunology and Vaccine Development. The Center is unique in its composition as it includes not only a basic and translational research department but also GMP facilities, animal testing facilities and has expertise that enables accelerated development of new vaccines.
Center for Vaccine Research
The program in CVR currently has two TB vaccines in late stage clinical testing and different liposomal adjuvant formulations and a novel Chlamydia trachomatis vaccine in phase 1 trials. In collaboration with industrial partners, CVR as developed novel TB diagnostic tests (the IGRA assays) that are in widespread worldwide clinical use today and has recently completed developing a novel specific skin test reagent (C-TB) to substitute for tuberculin.
Research Consortia