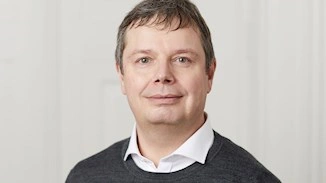 Research area
Project manager and researcher at the International Reference Laboratory of mycobacteriology (IRLM) at Statens Serum Institut (SSI) focusing on tuberculosis and non-tuberculous mycobacteria research based on microbiological, molecular, immunological, and pharmacological methods. Especially, molecular mycobacteriology / genotyping. Supervise and assist colleagues, technical staff and students on research projects.
Pubmed link
https://www.ncbi.nlm.nih.gov/sites/myncbi/erik%20michael.rasmussen.1/bibliography/40541829/public/?sort=date&direction=descending
Responsibilities
Project Manager and Researcher at IRLM which performs laboratory based diagnostics, surveillance and research on tuberculosis and non-tuberculous mycobacteria for Denmark, Greenland, Iceland, and the Faroe Islands.
Focus on molecular biology methods and support the laboratory regarding technical issues. Furthermore, I am responsible for the maintenance of databases and computer software in the department.