New professor at Statens Serum Institut with focus on mycobacteria and tuberculosis
Troels Lillebæk from Statens Serum Institut's (SSI) International Reference Laboratory of Mycobacteriology has been named professor at University of Copenhagen (UCPH).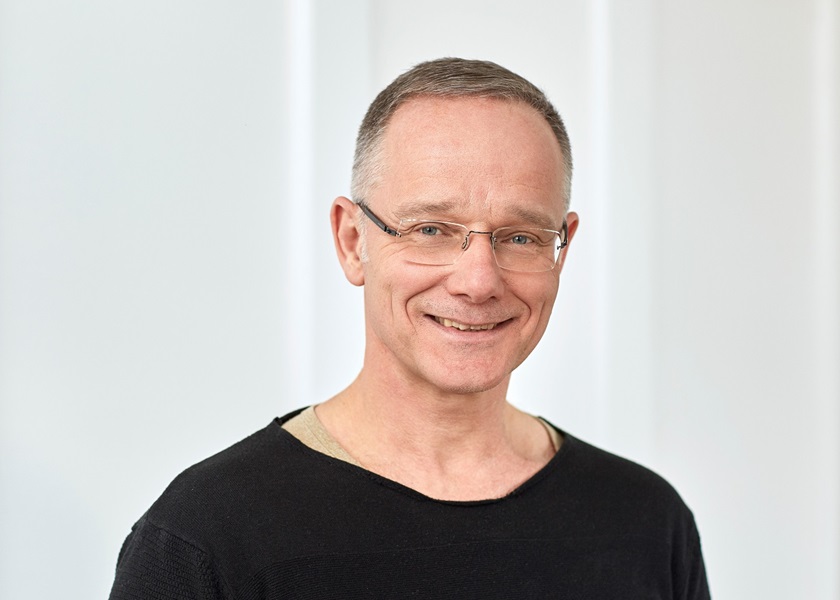 The professorship has been established following an agreement between SSI and UCPH that secures a collaboration between the two institutions.
In connection with the naming, Troels Lillebæk has been affiliated with the Global Health Section at UCPH's Department of Public Health.
The new professorship focuses on tuberculosis (TB) and mycobacteria. Worldwide, TB is still in the top 10 of death causes with more than 10 million new cases each year leading to 1.6 million deaths.
"Our research focuses on the occurrence and distribution of TB and mycobacteria on a national and international scale. Using different DNA-based techniques, we characterize the mycobacterial genome and map TB transmission patterns, as well as genetic and environmental risk factors. This enables us to determine how such factors affect the health of the individual and society and improve prevention and treatment of disease," explains Professor Troels Lillebæk.
He continues: "Our goal is to present complex genetic data in such a way that data contributes to increased national and international health."
Executive Vice President of SSI Kåre Mølbak congratulates the new professor:
"For any researcher, a professorship is an attractive opportunity to continue their career at SSI. Furthermore, the agreement strengthens the relationship between SSI and UCPH regarding strategic collaboration and in education of new researchers. The professorship necessitates extensive international research as well as expert judgment."