Vasectomy is associated with increased risk of prostate cancer
A new study from Statens Serum Institut (SSI) shows that vasectomised men have a 15% higher risk of developing prostate cancer.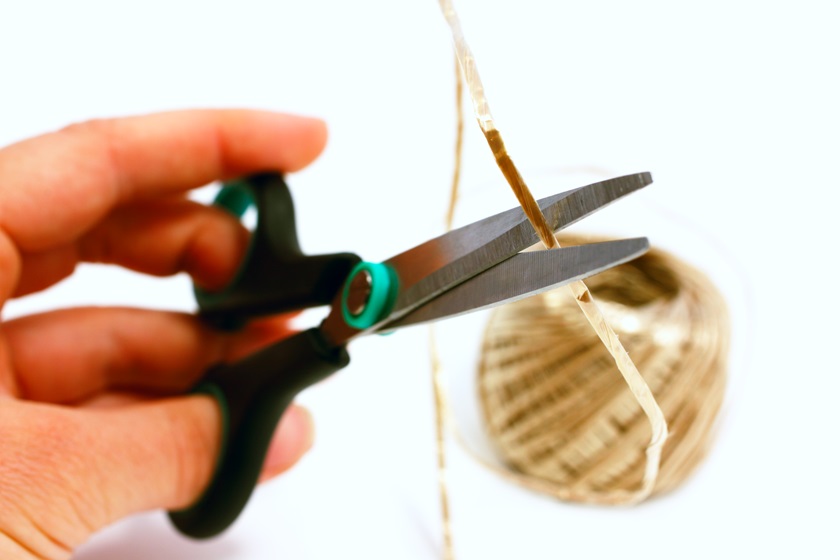 It is not risk free for men to have a vasectomy. A new, large study from SSI has found that vasectomised men have a 15% higher risk of developing prostate cancer.
The study, which was recently published in the scientific journal "Journal of The National Cancer Institute" (JNCI), sheds light on the most common type of cancer among men.
"Prostate cancer is a poorly understood cancer type. We know too little about the causes of the disease, but it has long been suspected to be associated with male reproductive health. Previous studies have reported poor semen quality and infrequent ejaculation to be associated with an increased risk of developing prostate cancer. Now, we have investigated whether vasectomy might have an impact as well," says Medical Doctor Anders Husby from SSI, who is behind the new study.
Read the research article here.
Concerns more than 2 million men
The study is a register-based study of Danish men born from 1937 and onwards, and followed from the age of 18.
In total, the study covers 2,150,162 Danish men of whom 139,550 were vasectomised. The men were followed for more than 53.4 million years, and of the complete group, 26,238 men developed prostate cancer.
"The tendency was clear. A vasectomised man had a 15% higher long-term risk of developing prostate cancer compared with a non-vasectomised man. This association persisted even when we took into account socioeconomic differences and number of doctor visits," says Anders Husby.
Vasectomy is not risk-free
Statens Serum Institut emphasises that the biggest risk factor is whether the father or brother of the man who develops prostate cancer has the disease.
"Just like studies indicate that birth-control pills increase women's risk of developing breast cancer, a vasectomy is apparently not all risk-free either. Nothing in our study suggests that vasectomy does not increase the risk of developing prostate cancer."
"There might also be an association between other elements of male reproductive health and the risk of developing prostate cancer," concludes Anders Husby.