Pregnancy protects against endometrial cancer regardless of pregnancy duration
A woman's risk of endometrial cancer is reduced regardless of whether her pregnancy ends shortly after conception or lasts 40 weeks. This is the discovery of a new study by researchers from Statens Serum Institut.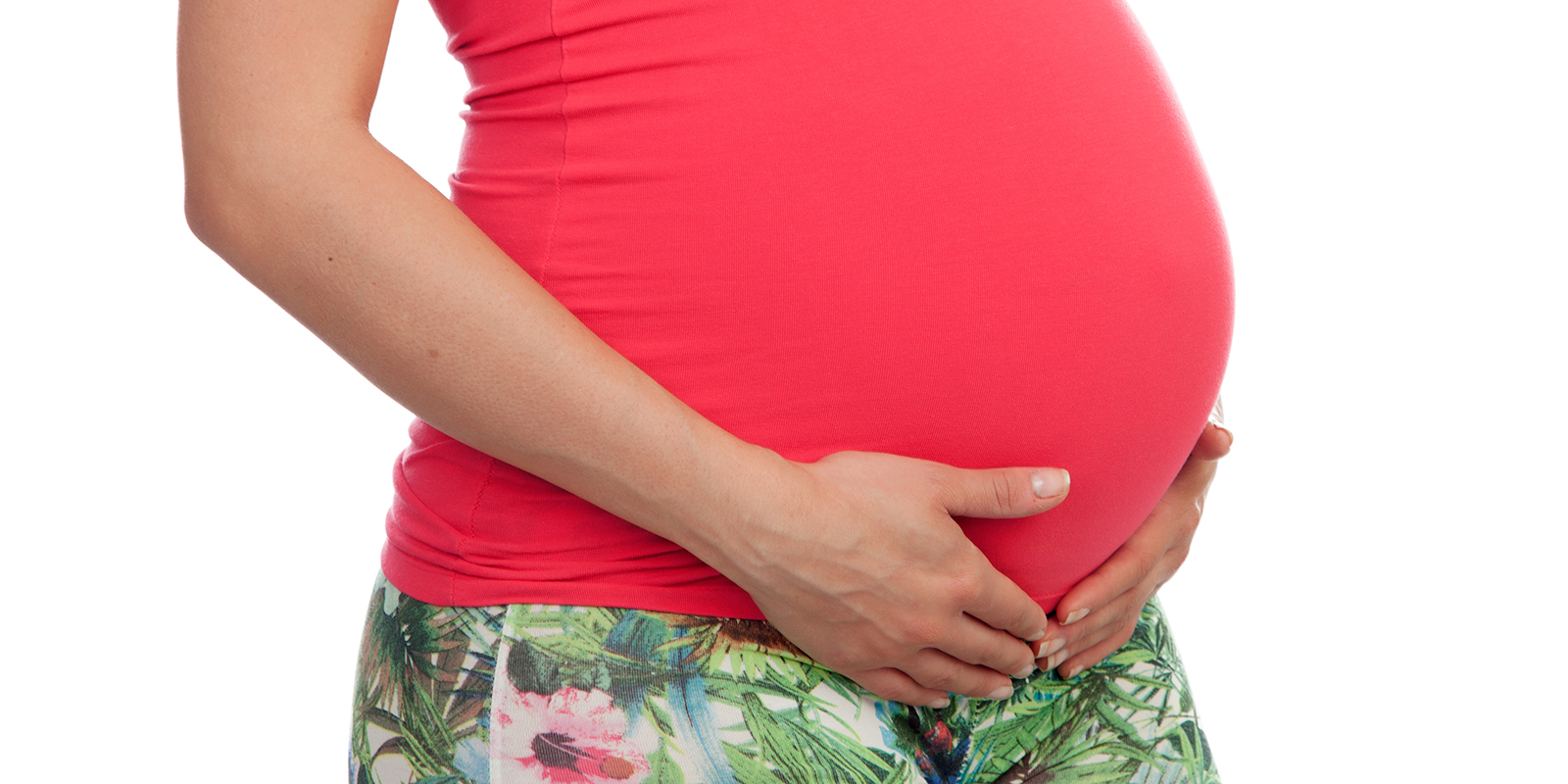 A woman's body undergoes many physical changes during pregnancy. Researchers have long known that a pregnancy that goes to term is associated with a reduced risk of developing endometrial cancer later in life. Endometrial cancer is a disease in which malignant cells form in the tissues of the endometrium of the uterus.
Now, a new research study from Statens Serum Institut (SSI) reveals that the risk is reduced regardless of how long the pregnancy lasts, and regardless of whether the pregnancy ends in induced abortion or livebirth. The study has just been published in the top-tier journal The BMJ (The British Medical Journal).

Read the article in BMJ
Followed 2.3 million women
Each year, approximately 800 Danish women develop endometrial cancer. Of these women, approximately 15 percent die.
Researchers from SSI therefore set out to investigate when, during pregnancy, this protective effect against endometrial cancer occurs.
They performed a register-based study, combining data from the Danish health registries, e.g. the National Registry of Induced Abortions, the Medical Birth Registry and the Danish Cancer Registry.
In total, the study included more than 2.3 million women who were followed for on average 25 years. In these women, a total of 3.9 million pregnancies occurred. Of these, approximately 670,000 ended in induced abortion, whereas nearly 3.3 million pregnancies went to term. In total, 6,743 women developed endometrial cancer.
Pregnancy is associated with a protective effect
By combining the numbers, the researchers discovered that pregnancy is associated with a significantly reduced risk of endometrial cancer.
'We found that the protective effect is present regardless of whether the woman has an induced abortion after 4 weeks or gives birth to a child after 40 weeks', says Anders Husby, MD, SSI, who is the first author of the new study.
Results point towards progesterone
But what exactly does happen in a woman's body? The researchers have several hypotheses:
'Either the protective effect occurs very early in pregnancy. Or the woman's very ability to become pregnant is a marker for her risk of developing endometrial cancer', says Anders Husby.
Other studies, however, indicate that the protective effect of pregnancies remains the same, regardless of how difficult it was for the woman to conceive. Likewise, the time interval between a woman's pregnancies does not influence her risk of endometrial cancer.
'This brings us back to the first hypothesis that the protective effect occurs very early in pregnancy. We believe that it could be associated with the level of the pregnancy hormone progesterone that increases significantly in the woman's body when she becomes pregnant'.
'This hypothesis is corroborated by a Norwegian study from 2018 reporting that women who had used progesterone intrauterine devices had a markedly reduced risk of developing endometrial cancer', says Anders Husby.
Findings may benefit women at increased risk
SSi's new study opens up new perspectives:
'First of all, it improves our understanding of endometrial cancer and the risk of women developing this cancer', says Professor Mads Melbye from SSI, who is also behind the new study. He adds,
'If we can decode the mechanism that reduces the pregnant woman's risk of developing endometrial cancer, we may potentially use this knowledge for preventive measures against this cancer', concludes Mads Melbye.
Contact
Anders Husby, MD, PhD.
Phone: +45 27211219
E-mail: andh@ssi.dk
Mads Melbye, CEO and Director
Phone: +45 32683163
E-mail: mme@ssi.dk