Screening of pregnant women is a success
Following the introduction of screening of pregnant women for HIV, syphilis and hepatitis B, hardly any children in Denmark are born with any of these conditions.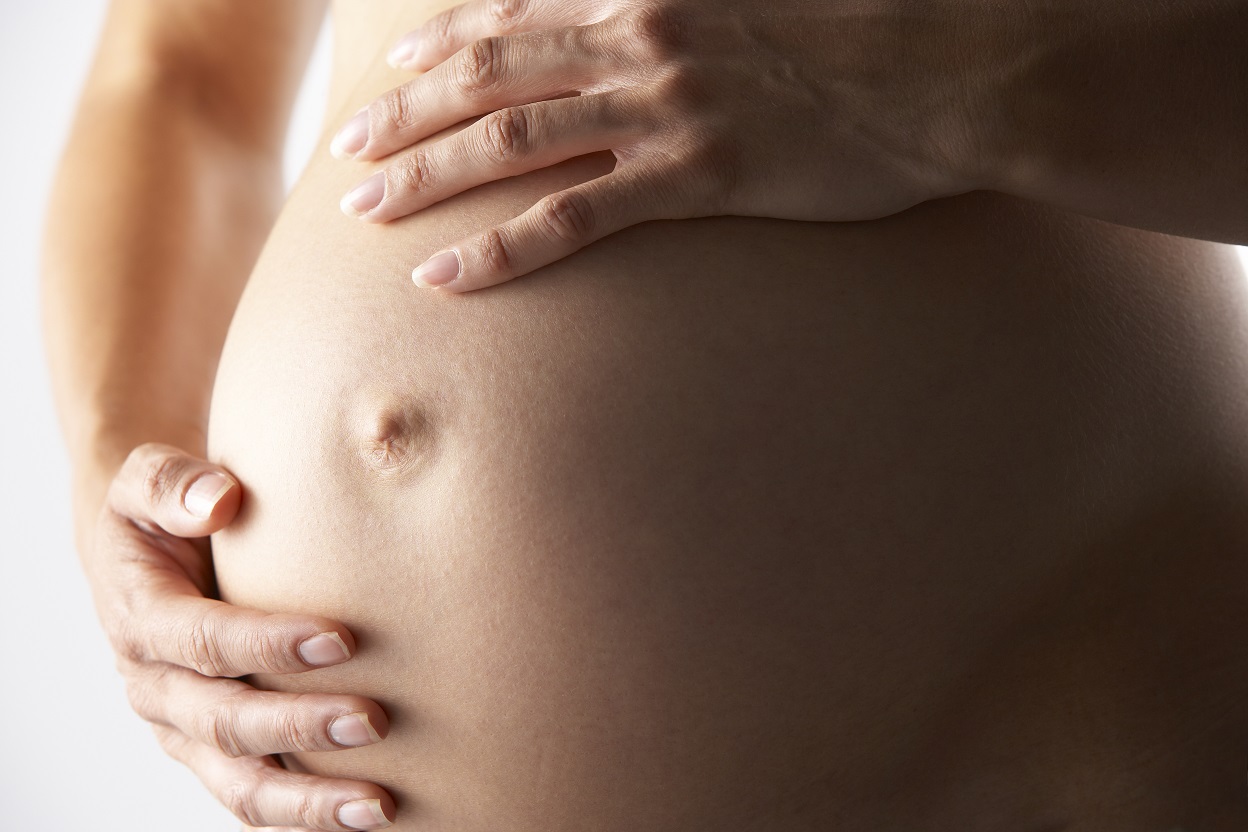 Statens Serum Institut has recently published the figures describing the 2017 screening of pregnant women for HIV, syphilis and hepatitis B.
The figures show that last year, hepatitis B was detected in 132 women, HIV in 33 and syphilis in 10 women.
"The general screening of pregnant women may still be considered a success. Not only do we avoid nearly all cases of mother-to-child transmission in Denmark, thereby ensuring that nearly no children are born with any of the three conditions. Pregnant women who were unaware that they had become infected also gain the opportunity to undergo work-up and receive treatment", notes Section Head Susan Cowan from the Department of Infectious Disease Epidemiology and Prevention at the SSI.
General screening of pregnant women for hepatitis B was introduced in November 2005, and screening for HIV and syphilis was initiated in January 2010.
The vast majority of women accept the screening offer encompassing the three conditions. Hence, in 2017, a total of 64,059 blood type analyses were performed in pregnant women. Of these, 64,039 (99.9%) tests concerned hepatitis B, whereas 63,928 (99.8%) concerned HIV and 62,914 (98.2%) syphilis.
Among the 33 HIV-positive women, eight had not previously been diagnosed.
Facts about the 2017 screening figures

Of the ten women who had syphilis, eight were born in Denmark. This demonstrates that syphilis is also found in the general population and not only among men who have sex with men.

Women belonging to the risk groups for HIV and syphilis may be tested several times during their pregnancy at the discretion of the GP.

All pregnant women with hepatitis B, syphilis or HIV are to be referred to a specialised department.

HIV-positive women who are well-treated do not transmit the infection to their children during their pregnancy and Labour.