Department of Virus & Microbiological Special Diagnostics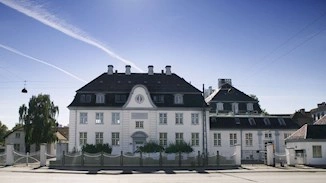 Purpose
The Department of Microbiological Diagnostics and Virology performs diagnostics and provides clinical guidance for viral infections and serology. The department is the national central laboratory for human virology, including surveillance of viral infections and research and development within the field. The department comprises the national WHO Centres on influenza, polio and measles/rubella.
The department is also a member of the European Network for Imported Viral Diseases (ENIVD), thus participating in the European collaboration on surveillance of viral infections.
Tasks
The department carries out approximately 100,000 tests annually distributed on more than 200 different analyses for human pathogenic microorganisms.
The main diagnostic analyses are subject to ISO17025 accreditation, and the department has obtained authorization to perform PCR analysis under GMP controlled conditions.
The department houses the following activities within surveillance, research, and development:
Teaching of students, PhD-students and physicians preparing for a specialty degree in clinical microbiology
Research within the areas of competence (diagnosis of viral infections, development of viral resistance, and viral immunity)
Development of analyses for routine microbiological diagnostics and typing of human viruses.
Characterization of virus using state-of the-art methods.

Surveillance of polio by the National WHO Polio Laboratory
Surveillance of measles by the national WHO measles/rubella laboratory
Surveillance of Influenza by the National WHO Influenza Laboratory
Surveillance of foodborne viral infections in Denmark
Surveillance of resistant HIV in Denmark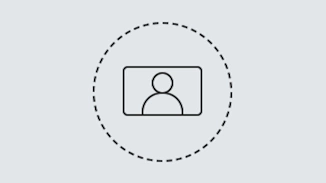 Contact
Claus Nielsen, Afdelingschef, Virus & Mikrobiologisk Specialdiagnostik
T. +45 32683280 @. cn@ssi.dk